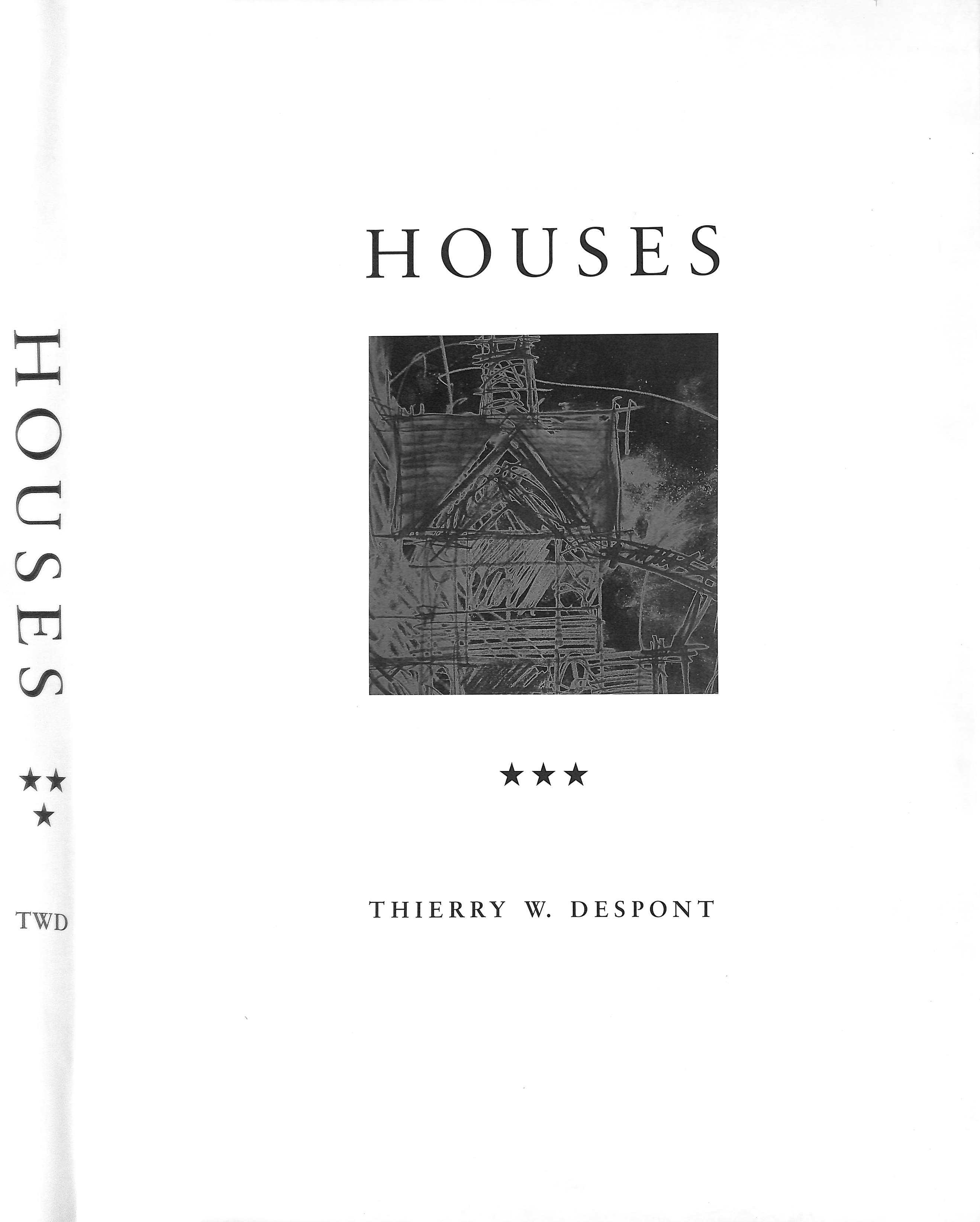 Houses" ***
2000 - This private edition of 500 commemorates the twentieth anniversary of the offices of TWD Ltd!

[Bookseller: The Cary Collection]
Last Found On: 2018-02-15
Check availability:
AbeBooks
---
Home Wants Manager Library Search 562 Years Links Contact Search Help Terms of Service Privacy
---
Copyright © 2018 viaLibri™ Limited. All rights reserved.