Recently found by viaLibri....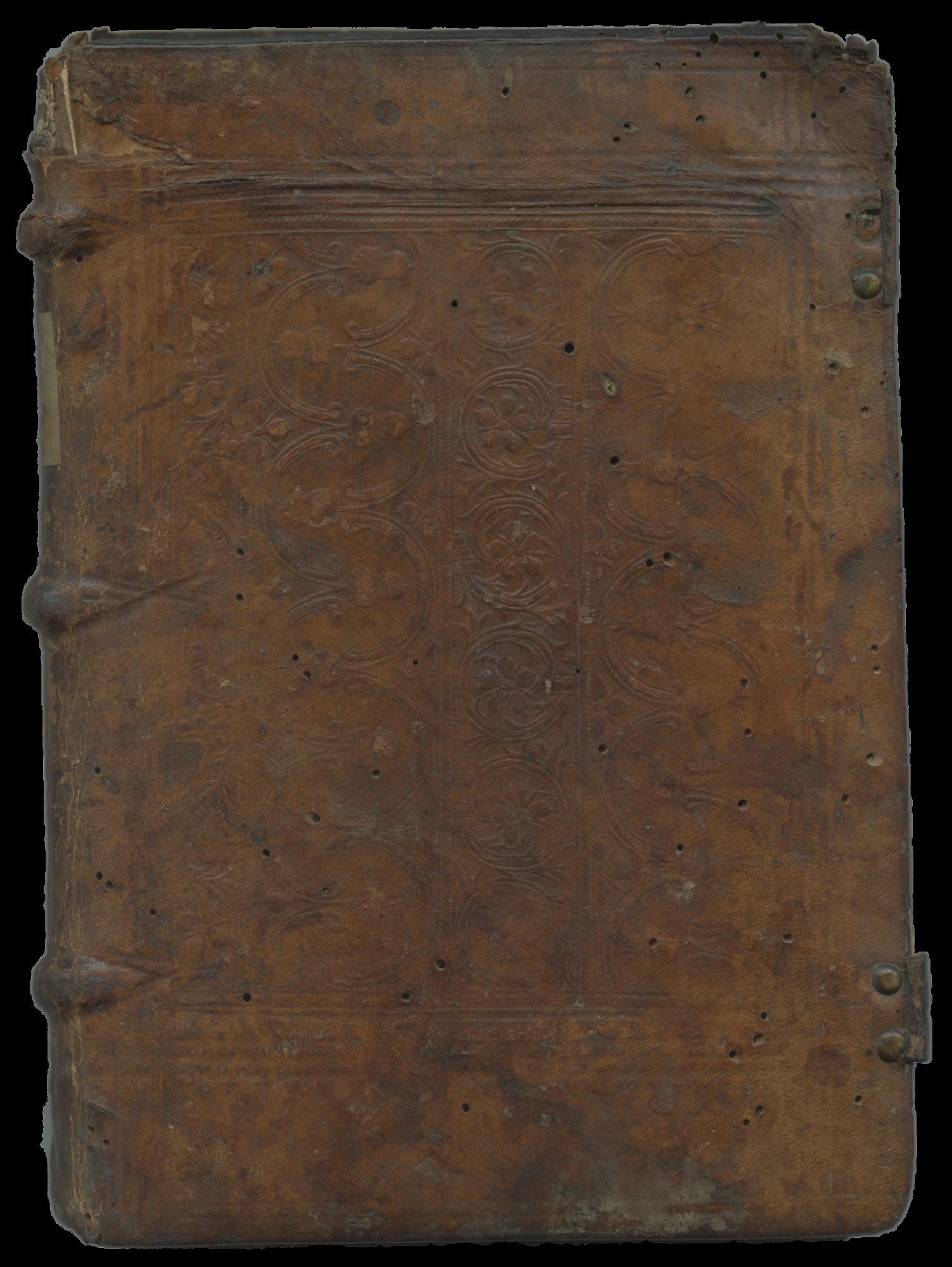 Vegetius de re militari
Eucharius Silber, Rome, 1494. The fundamental military texts of ancient Rome: Second Edition of this collection and a key book in the history of technology of warfare. Three were composed in Latin - Vegetius, Frontinus and "Modestus". Two were originally written in Greek and here both translated by 15th-century Greek exiles: Aelianus Tacticus (Th. Gaza) and Onasander (Nic. Sagundino). this last is the work's first appearance in print. The whole was edited by the Humanist Giovanni Sulpìzio (c. 1430-90), who prepared the first edition of Vitruvius (1486/7) for the press. The most famous and influential of the five texts comes first, Vegetius' Epitome. It treats recruits, organization, tactics and strategy, fortification and naval warfare. It is considered "the foundation of military learning for every European commander, from William the Silent to Frederick the Great" (EB11). It grounded much of John of Salisbury's Policraticus, the first two books of Christine de Pisan and Machiavelli's Art of War. It gives the best description of a variety of siege engines of the late empire and Middle Ages, and introduces "the most famous dictum in the history of swordsmanship.strike with the point, not the edge" (Anglo). It was translated into English, French, German and even Bulgarian prior to the advent of printing. Frontinus' Stratagems comes second. It brings together examples from Greek and Roman history useful for officers before, during and after battle, as well as a section on discipline, justice, etc. Apparently the first printed dictionary of military terms, the brief pseudo-Mod … [Click Below for Full Description]
Bookseller:
Bruce McKittrick Rare Books, Inc.
[Narberth, PA, U.S.A.]
Search for more books on viaLibri