Recently found by viaLibri....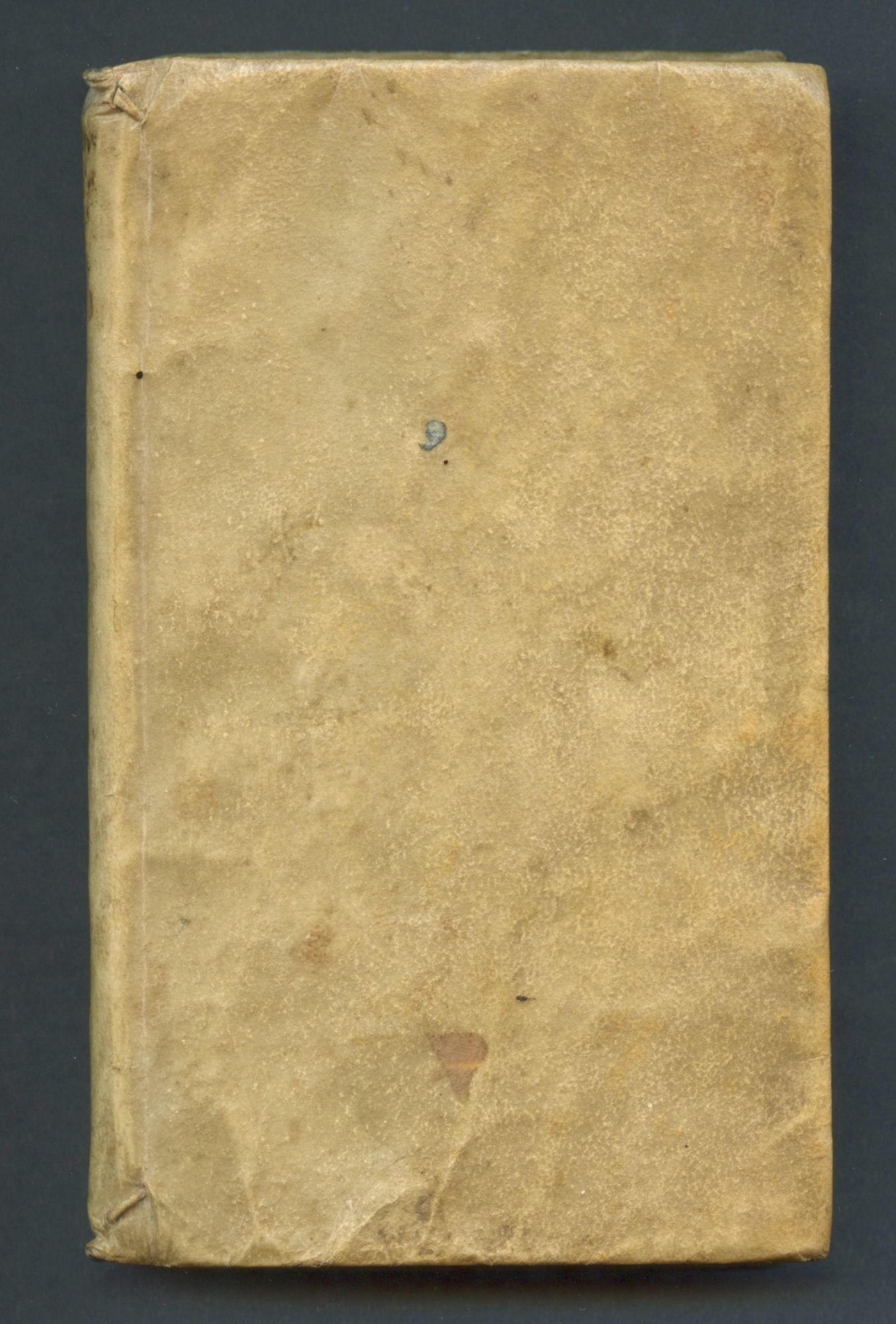 Histoire Veritable.Touchant Les Conjurations Et Exorcismes faicts à Denise de la Caille
Paris, P. Billaine, 1623. Only Edition of this detailed clinical psychiatric case study published as religious propaganda. This is the contemporaneous account by a court clerk, who recorded, as an eye witness, the four and a half months of public and private exorcisms performed by Dominican Laurent Le Pot on the widowed Beauvais weaver Denise de La Caille. We meet her covered in lice, unable to eat or drink, immobile, nearly blind and prone to violent outbursts, convulsions, hallucinations, contortions, vomiting, speaking in tongues and LEVITATION. Frequently, one or more than forty other demons - all named - exited her body, mocked the Virgin, taunted the priests, horrified onlookers then returned to Denise's body to inflict further suffering. The book concludes with THE FORMAL WRITTEN AGREEMENT BETWEEN LE POT, SATAN, BELZEBUTH AND THREE OTHER DEMONS TO END THE POSSESSION. I have located two copies in American libraries. In good condition (small title stain, lightly foxed), 18th-century title inscription of the Rouen Jesuits, bookplate of the Norman bibliophile abbé Germain Barré (d. 1836), letterpress label of Rouen canon Jean-Baptiste St. Colas (1809-74). Ferber, Demonic Possession and Exorcism in Early Modern France 156 n. 7; Leblond, "La Démonopathie dans l'Histoire. Denise de la Caille, la Possédée de Beauvais" in La Chronique médicale 15 (1908) 305-18; Coumont, Demonology and Witchcraft: An Annotated Bibliography H64.1; Caillet, Manuel bibliographique des sciences psychiques ou occultes 6559; Yves-Plessis, Essai d'une bibliographie.de la sorcellerie 649. Contemporary … [Click Below for Full Description]
Bookseller:
Bruce McKittrick Rare Books, Inc.
[Narberth, PA, U.S.A.]
Search for more books on viaLibri