Recently found by viaLibri....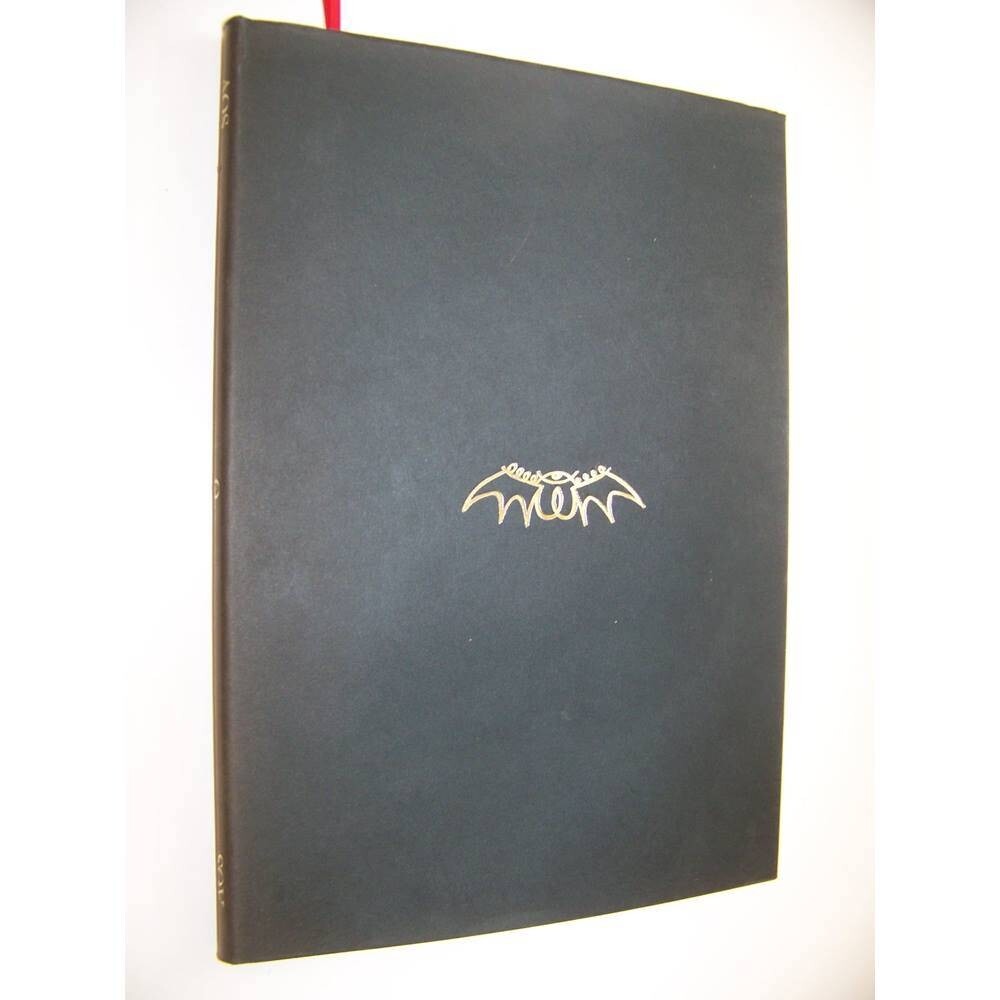 Austin Osman Spare x 4 - Axiomata / The Witches + Focus Of Life + Valley of Fear
London: Fulgur, 2008. 3 x Austin Osman Spare Limited edition numbered books + Biography: The Focus of Life: The Mutterings of Aaos: written and illustrated by Austin Osman Spare. Edited by Frederick Carter with an introduction by Francis Marsden. Limited edition of 600 copies in brown cloth with paper dust jacket in good condition, very slightly crumpled at the top. The Valley of Fear: Reproduction of the 1924 sketchbook and includes an analytical introductory essay discussing the development of Spare's magico-aesthetic. Limited edition of 700. Dark green dust jacket and cloth hardcover in very good condition. The pages are in excellent condition. Axiomata/The Witches' Sabbath: A natural artist and psychic, Spare's explorations of the creative focus gave rise to an ontology and body of work that departs radically from conventional occultism, both then and now. Contains explicit imagery. Limited edition of 956. Dust jacket and black hardcover are in very good condition. The pages inside are in excellent condition. The Life and Legend of London's Lost Artist: This groundbreaking biographical study offers wide ranging insights into Spare's art, mind and world, reconnecting him with the art history that ignored him and exploring his parallel London. Fine, with DJ (very good). Black boards with gilt titles. Clean and tightly bound, with no annotations or inscriptions noted. Dust jacket unclipped and with only minor edgewear.
Bookseller:
vids-r-us
[Tidworth, United Kingdom]
Search for more books on viaLibri