Recently found by viaLibri....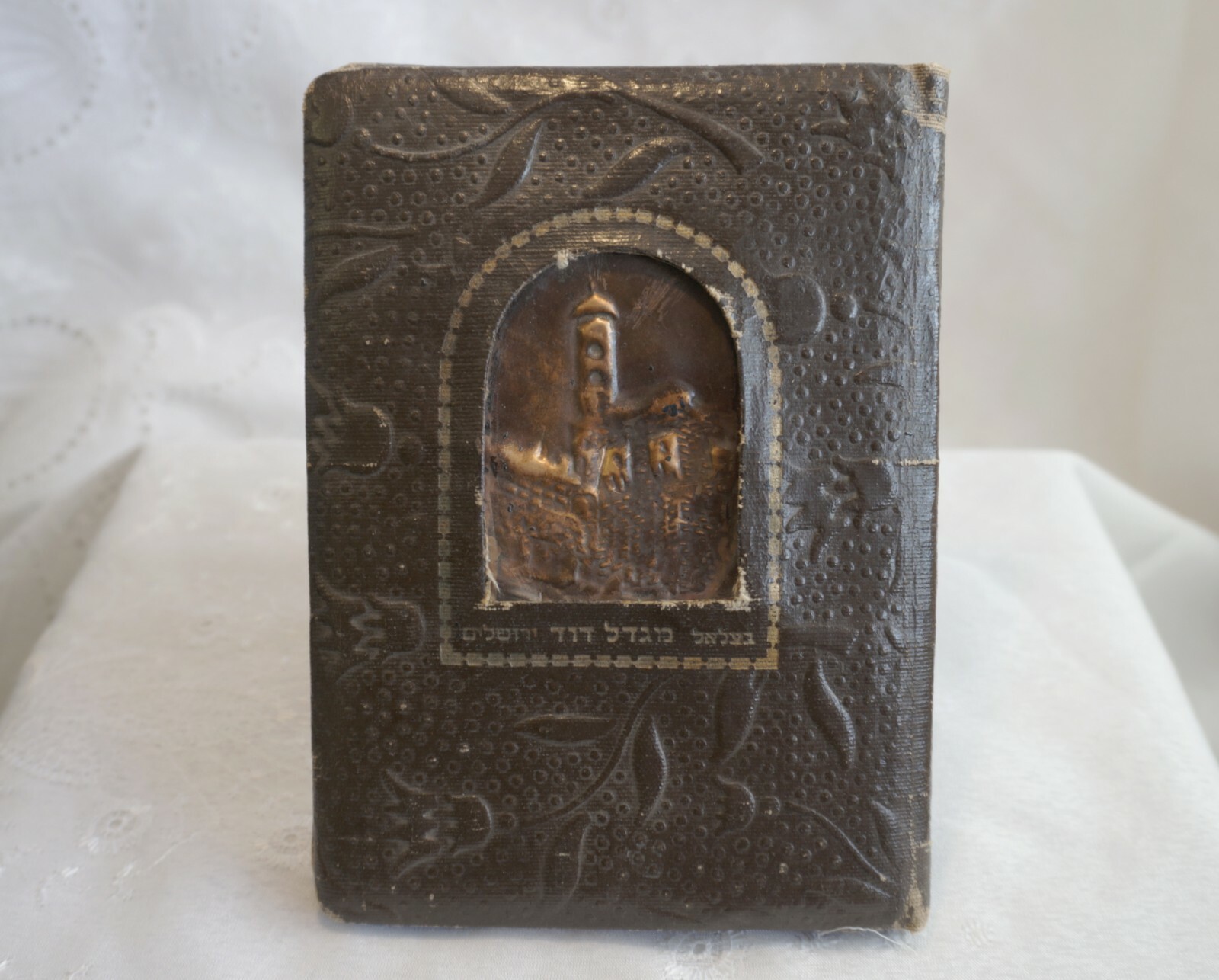 Old Bible short stories book FROM 1951 , 69 Years , antiquities
Israel: SINAI, 1951. *the partial Embossed iron cover in not attach\glued to the cover due the years the glue has been dried*the pages are attach to the cover , but in the front there is a gap been them*the corner of the book is a bit scuffed*on the second page there is a tear of 2 cm***please take a good look on the photos and the video in the description for better observation***. The book describes all the events listed in the Bible by the sentence and by the book image from the beginning to the end. Each page is described in a sentence in Hebrew and English, and the reference depicting the event. I I've included high quality images and a link to a video clip on YouTube, if you are interested in photos and videos let me know and I will send as much as possible. This book found in a warehouse in the suburbs of Israel in a small town (rosh Haaiyn), this book belonged to an old Jew from Yemen who purchase this book in 1951. This book found closed after 50 years in a bag and well-kept and in good shape for his age, the book has a high value, and will be sold to the highest bidder, An expert valued the book worth at $ 650. the video of the book on youtube - youtube.com/watch?v=O3SUMChmkE8.
Bookseller:
ohothestore
[rosh haayin, default, Israel]
Search for more books on viaLibri